Religious School
Meeting the Religious Education Needs of Our Youth
Etgar Learning Collaborative: Grades K–7, including teens from Adath Jeshurun and Beth Sholom (8231 Old York Road, Elkins Park, PA 19027). We are excited to invite your children to become part of Etgar, the collaborative elementary educational experience for the children of Adath Jeshurun and Beth Sholom Congregations. Building on the love of Jewish life that your child has experienced at the AJ preschool, Etgar will enrich your child's relationship to Jewish learning, Jewish life, Jewish values and Jewish community. Our educational goals and curriculum will provide a solid foundation for your child's lifelong Jewish learning.
Our teachers are experienced in providing the best education possible; most of our faculty are seasoned educators who have been sharing their love of Judaism for many years. Our teachers in our younger grades have all had experience teaching in preschool settings and have a unique understanding of the needs and learning abilities of younger children.
Our program goals:
Know the basics of Hebrew reading, prayer, history, culture and ritual so that our students see themselves as an integral part of continuing the Jewish story.
Learn sacred texts and stories so they can integrate Jewish values into their lives and today's world.
Understand Jewish history as a way to understand the past and move forward in a meaningful way.
Reaffirm the importance of a Jewish homeland and part of the lives of all Jews.
Learn about the importance and practice custom of the Jewish holiday cycle.
Our pedagogy:
We want our children to have Jewish life in Jewish time. We integrate Shabbat and holiday experiences into the school curriculum, which means holding Shabbat school once a month so that families will experience Jewish life in Jewish time.
We respect learning differences and tailor learning to each student's visual, auditory, reading/writing, kinesthetic needs. Because our children are technologically savvy, we incorporate technology as an additional modality of learning.
Use both online texts and hard copy textbooks to reinforce class experiences and help parents understand their child(ren)'s learning and progress.
Education model: Teachers use a multi-faceted text-based approach, combining frontal and experiential learning.
Most texts offer online and app access.
Emphasis on Hebrew:
Decode and read Hebrew with confidence and competence. Learn basic vocabulary/concepts based on Hebrew as a Heritage Language.
Familiarity with the text of the siddur and an understanding of the prayers.
Incorporate Hebrew into all parts of learning, including snack time, where students learn Hebrew months, days and holidays, Milat HaShavuah (word of the week), Birkat HaMazon, and HaTikvah.
Offer concierge Hebrew taught by Israeli teachers with 1:1 weekly sessions to 5th through 7th grades.
Hebrew across curricula linking biblical vocabulary with prayers, keywords, and spoken Israeli Hebrew.
Please feel free to contact Jan Nossbaum at jnossbaum@bethsholomcongregation.org or our clergy with any questions or concerns.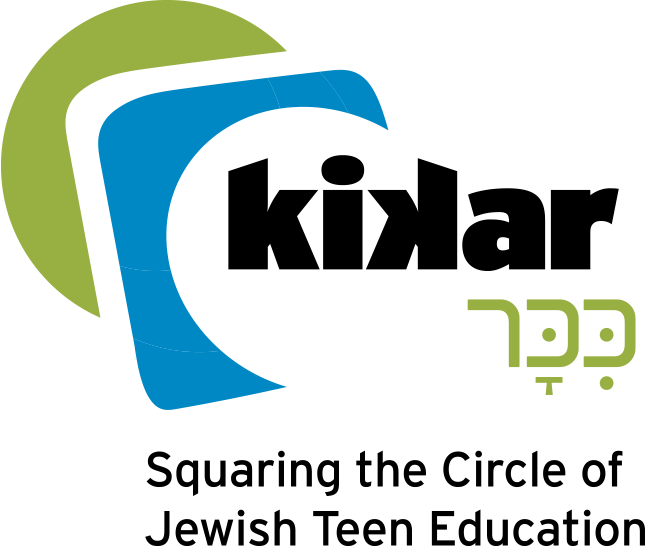 Kikar: Grades 8–10, open to the community.
The word kikar means square, circle, and gathering place. That's our goal: squaring the circle of Jewish teen education through gathering teens for experiential education. We welcome teens in the 8th, 9th, and 10th grades(and higher). It is led by Rav Shai Cherry. See more Kikar's landing page here!
Bernstein Torah Academy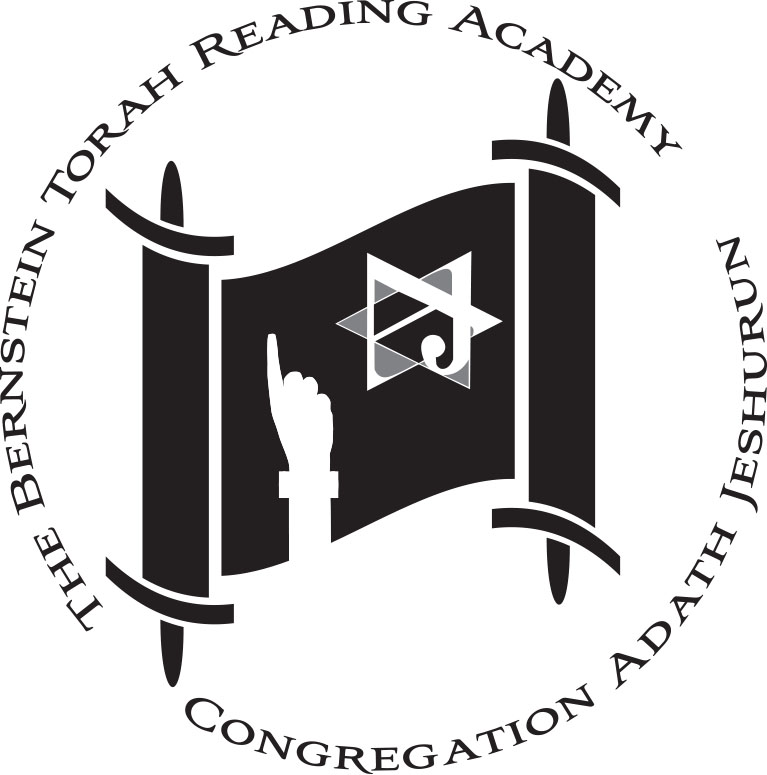 Generations of young people have learned to read Torah from the Bernstein Torah Academy. This tradition continues today. Over 50 years ago, the Torah Club (later named the Bernstein Torah Academy) was started under the direction of Rabbi Yaakov Rosenberg and Cantor Charles Davidson. The idea was to teach children starting at age 10 to read Torah on Shabbat Mincha and Monday and Thursday mornings so that when they became b' mitzvah they would already know the skill of chanting from the Torah. When these children were around 16 years old, they were able to teach the younger ones. Hundreds of children have been taught to read Torah at AJ and many of our graduates read at other shuls around the country. In fact, our program has been replicated at other shuls by some of our former students. To this day, AJ does not have a paid professional reading from the Torah, but rather children and adults who have been trained right here at AJ.
Today, the program has been incorporated into our Hebrew school, for 5th graders. It's currently being taught by Hazzan Glantz. Adults are also encouraged to learn how to chant from the Torah and there are several members of our congregation who are experienced and willing to teach you. No one's too old to learn! If you're interested in learning, contact Hazzan Glantz at 215.635.6611, ext. 122 or hglantz@gmail.com.
B' Mitzvah Program
At AJ, students start their individual training with the Hazzan approximately 8 months prior to their b' mitzvah. This training includes chanting from the Torah, Haftarah, leading the Torah Service, and Musaf Service. Students also participate in the Friday evening service before the day of the b' mitzvah. The program also includes meetings with the Rabbi for both the student and the parents.
Confirmation Program

Confirmation at Adath Jeshurun is a long-standing tradition. When students reach 10th grade, they participate in Confirmation classes and activities. While this is the culmination of formal Jewish learning at AJ, one of the messages of the Confirmation year is that Jewish learning never ends. Confirmation, in many ways, is a beginning for our students.
As part of Confirmation year, the students attend seminar style classes with the clergy. They may participate in social action activities. In addition, they take a special trip to New York that includes visits to Jewish educational institutions, kosher meals, and a Broadway show.
At the end of the year, the students lead a special Confirmation service during which they not only lead the prayers, but read essays they have written relating to the service, the Confirmation experience, and being a young Jewish adult. Students who participate in Confirmation appreciate being part of a rich tradition that encourages their engagement in the present and future Jewish educational and lifestyle experiences.
Wed, December 6 2023 23 Kislev 5784