Update this content.
The word kikar means square, circle, and gathering place. That's our goal: squaring the circle of Jewish teen education through gathering teens for experiential education. We welcome teens in the 8th, 9th, and 10th grades (and higher).
This year's theme is Crimes and Consequences. (The themes for the other two years are "Living Long on the Land" and "Israel".) The calendar for Kikar is, like its content, wide-ranging. You can download the calendar for 5784 here. The first class starts on Sunday, November 5, with a tour of Jewish New York.
Gratz College has approved this class for college credit! For those of you in 9thand 10th grades (and higher) hoping to receive college credit, your attendance is expected as it would be in any other class. In addition to the syllabus linked to above, for-credit students will be expected to participate in 10 hours of inter-generational synagogue programming. Details to follow.
Seminars at Rav Shai's home will involve text study of various aspects of criminal law and procedure as well as Jewish versions of the death penalty. Our final will involve viewing Monty Python's movie Life of Brian to determine the accuracy of their portrayal.
This education is open to the community!
You can register here. Don't hesitate to contact Rav Shai at ravshai@adathjeshurun.info or 215.635.6611 for more information.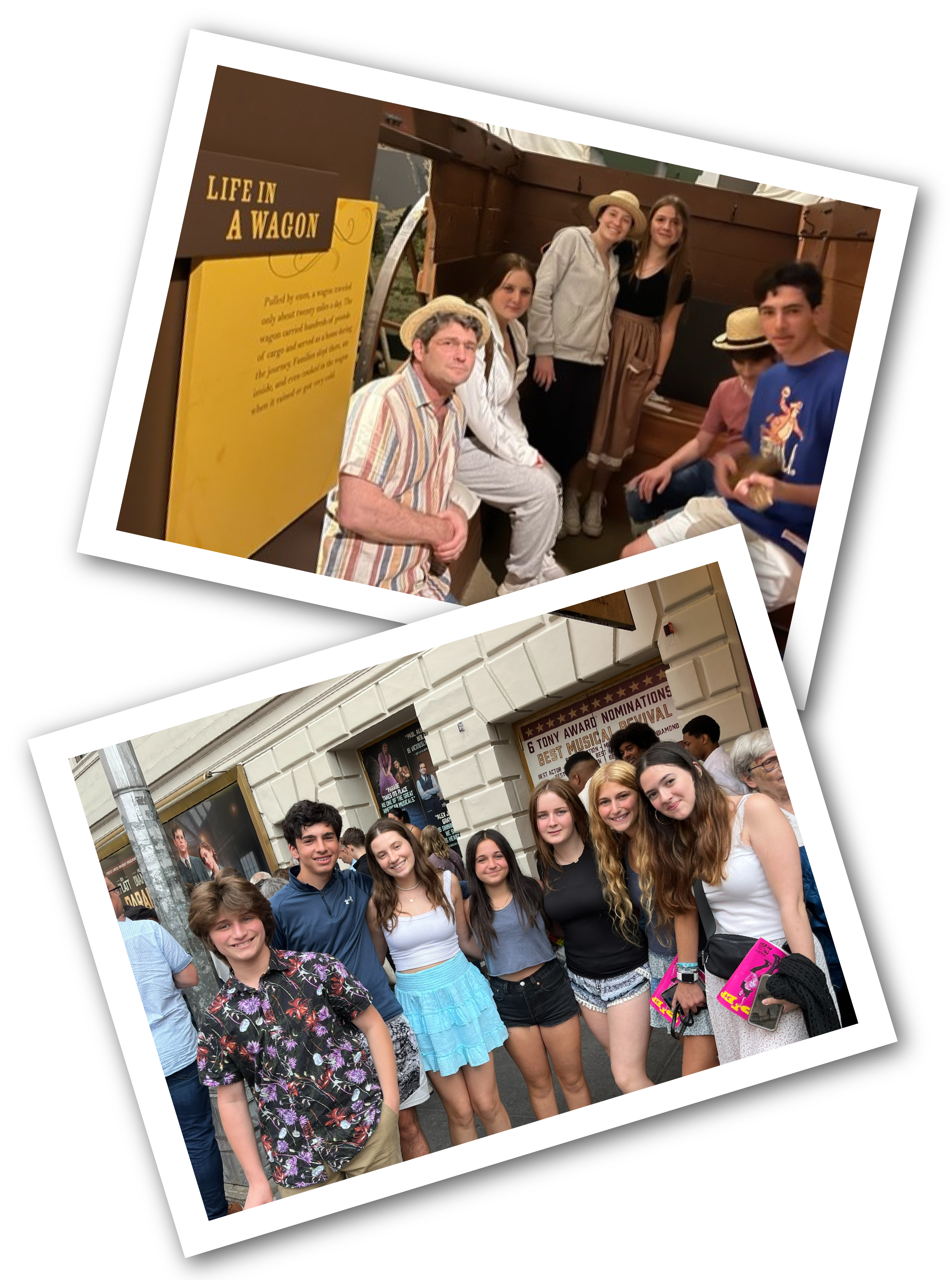 Wed, December 6 2023 23 Kislev 5784